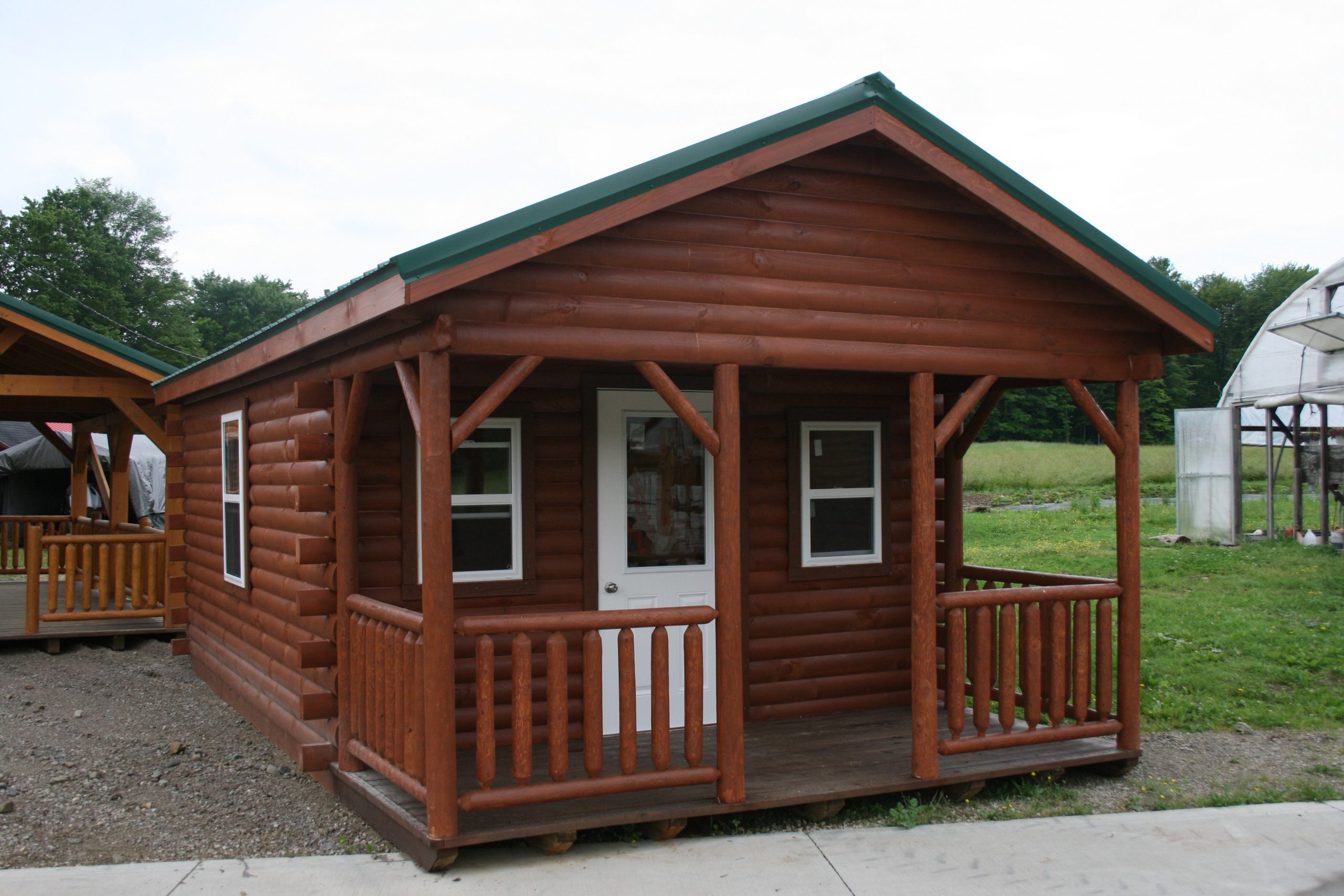 Our Trapper Cabin Series is the perfect structure for those who seek the Real Log
Cabin feel. They invite you to sit and stay awhile in a quality made cabin that will
last for years to come. Our Trapper Cabin Series features: 4"x6" treated skids, a
2"x8" tongue and groove floor system, real 4"x6" tongue and groove white pine
logs (16 courses), pine timbers, beams and rafters, tongue and groove ceiling
surface, real wood flooring to compliment the completely finished interior, exterior
high-quality stain and chinking, insulation/vapor barrier, and topped with a metal
roof.
The Trapper Cabin Series is available in many different sizes, with customization
always welcomed. Our cabins are designed to sit on a concrete pad with footers
below the frost line, a pier or post foundation, or at (bare minimum) an 8" gravel
pad.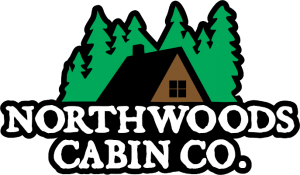 Northwoods Cabin Co.
12321 Kinsman Rd, Newbury Township, OH 44065
Phone: 440-6666-229
Email: keith@northwoodsconstructionllc.net
Monday: Closed
Tuesday - Thursday:  9am - 5pm
Friday:  9am - 4pm
Saturday:  9am - 2pm
Sunday: Closed
Winter Hours Nov 1 - Mar 1
Monday: Closed
Tuesday - Thursday:  9am - 4pm
Friday:  9am - 3pm
Saturday:  9am - 2pm
Sunday: Closed